Model: 1993 honda accord lx 5spd
Color: arcadia green
Under the hood, just a ebay header back exhaust stock intake stock everything.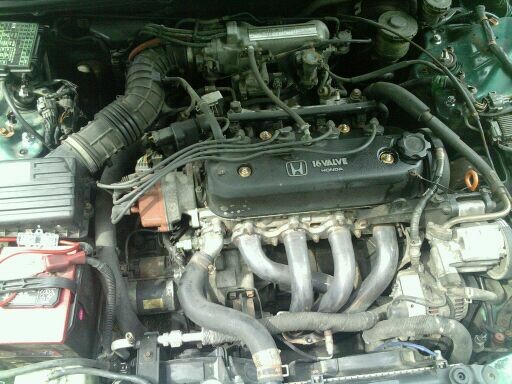 under the truck, 380c viare compressor, 5 gallon tank, 3/8 smc valves 3/8 air line
Just some pictures from when i first got the car to the different supensions ive put on the car.
the day i brought her home, 1100 dollars.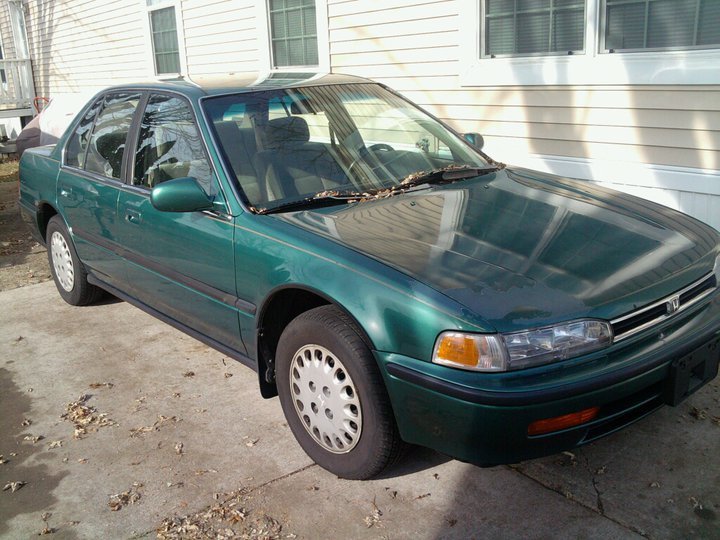 when i put the agx struts and megan racing coils on, with the xxrs
and now pictures when i put the easy street air bags on
all the way up
all the way down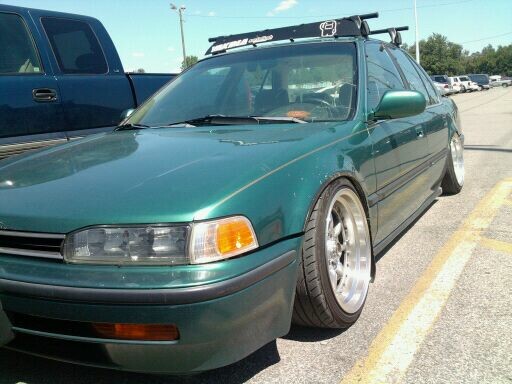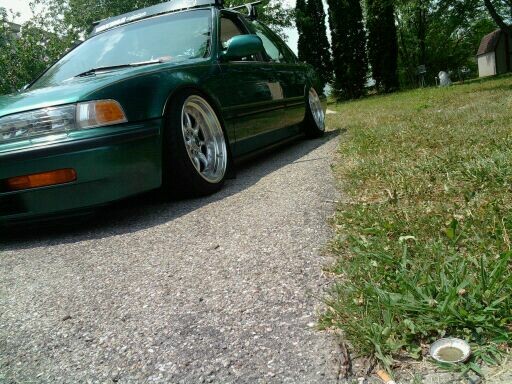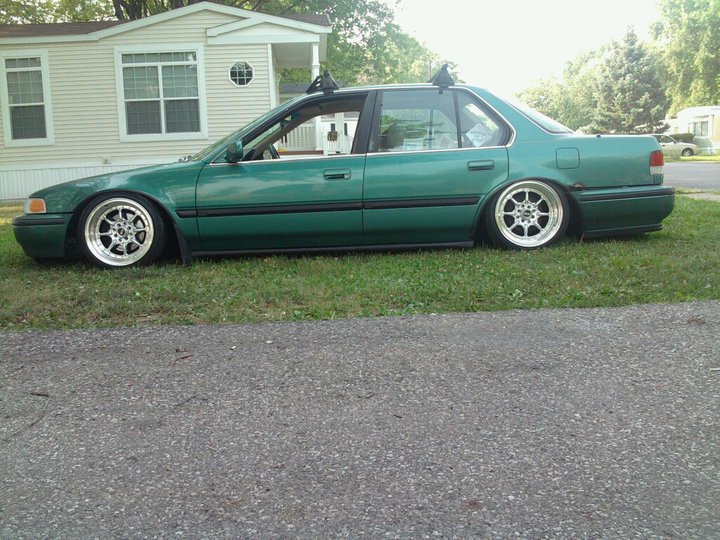 and now im driving on the hubcaps because i blew out a tire on the interstate...really sucks, thanks for looking